---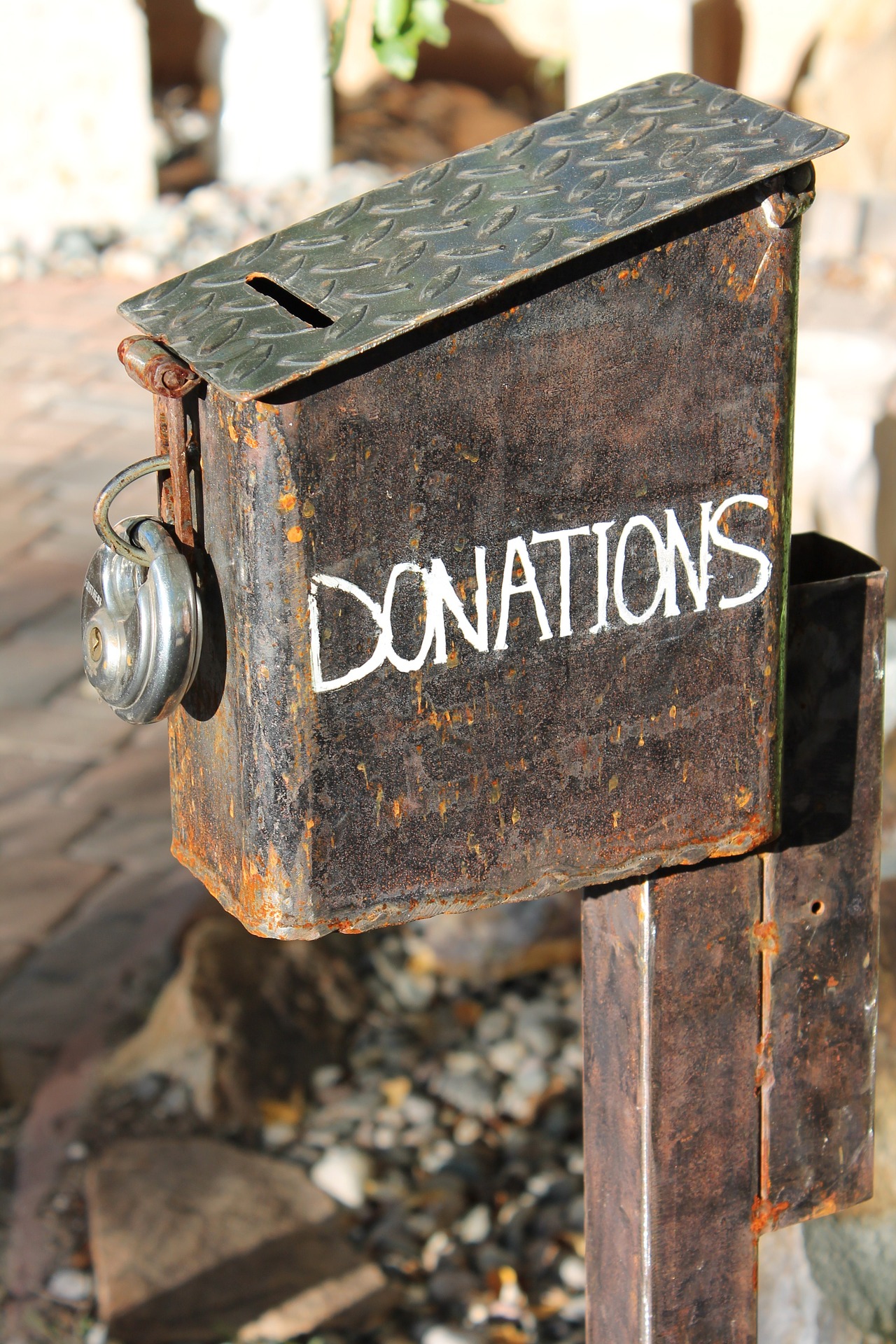 Donations Are Important
Donations make a whole difference in The Performing Arts Academy when it comes to helping the children get the right teachings every single day. Being able to get help getting equipment and other resources to get what the children need is always needed and grately appreciated. By making a difference today, you are giving our children and the top notch teachers we have here, the chance to be able to have the equipment needed to have fun but also use everyone's time wisely. There is no limit on how much you can donate, due to every single cent given to The Performing Arts Academy means a lot to us and will be used for the good.
---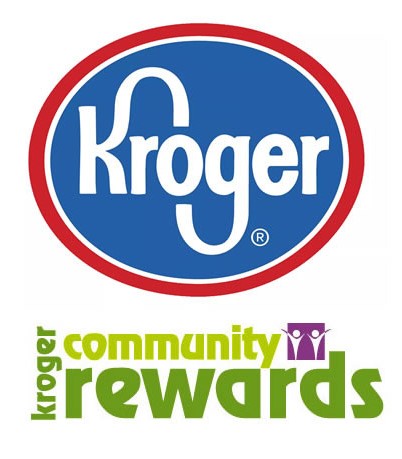 Kroger Community Rewards
The Kroger Family of Companies is committed to community engagement, positive social impact and charitable giving at the national and local levels. Every community is unique, but our common goal is to partner with the neighborhoods we serve and help the people there live healthier lives. One of the ways in which we do this is through our Kroger Community Rewards program. This program makes fundraising easy by donating to local organizations based on the shopping you do every day. Once you link your Card to an organization, all you have to do is shop at Kroger and swipe your Shopper's Card.
Learn More
---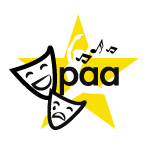 Our Supporters
In the link below, we show the amazing people and companies that are sponsors to the Performing Arts Academy. We would like to show them and show are appreciation to each and every one of them to the great cause that they are supporting.
Supporters
See Our Completed Fundraisers Below